Important Notice: Some ghost tours and events will be affected by the COVID-19 pandemic. If you have any enquiries regarding new or existing bookings, please contact the tour operator directly. There is a 'send email' button and a telephone number (where available) on each tour listing page that you can use to contact the tour operator.
Carlton Murder Tour
Carlton Murder Tour Carlton, VIC
Twisted History
How long? 2 hours
Where? Carlton, VIC
When? Tour runs by appointment only. Please contact the tour operator to discuss your needs.
Experience a two hour driving tour of the streets and lanes of Carlton as you are taken to the locations of where murders have happened or murderers have lived.
On this tour some of the more infamous murders in Melbourne are covered, such as the Pyjama Girl, Linda Agostini and the final shootout of Squizzy Taylor and the murder that led to the last execution of a woman in Australia.
---
What's included?
2-hour driving tour
Guide
Photo book to view during tour
---
Availability
Tour runs by appointment only. Please contact the tour operator to discuss your needs.
Restrictions
Must be aged 18 years and above due to the nature of the content (ID will be required).
Tour is alcohol, drug and smoke free.
---
Weather
Tour runs in all weather conditions.
---
Cancellation Policy
Tickets are not refundable except in the event that management cancels a tour, at which time all patrons will be notified in advance, and be offered alternatives.
---
Other Information
Bookings assume terms and conditions (available at www.twistedhistory.net.au) have been read and accepted.
---
There are no reviews yet. Be the first to write a review!
---
You might consider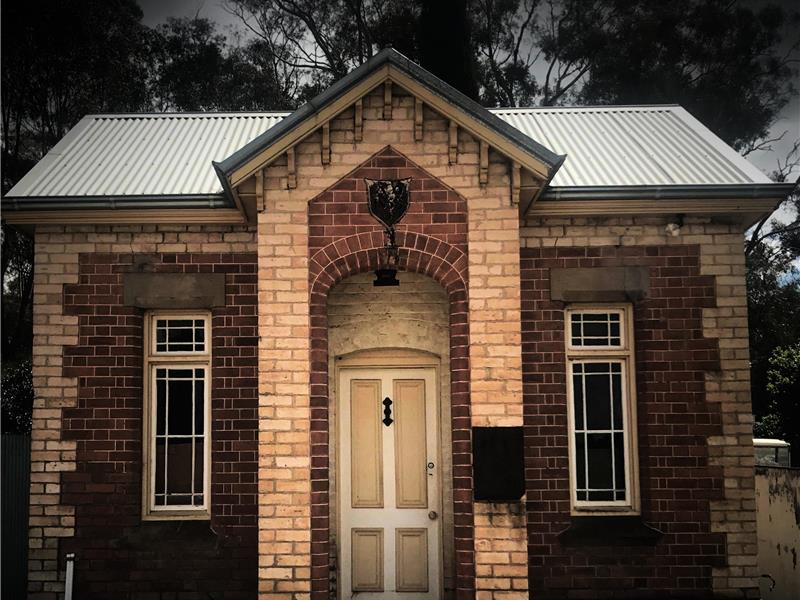 Castlemaine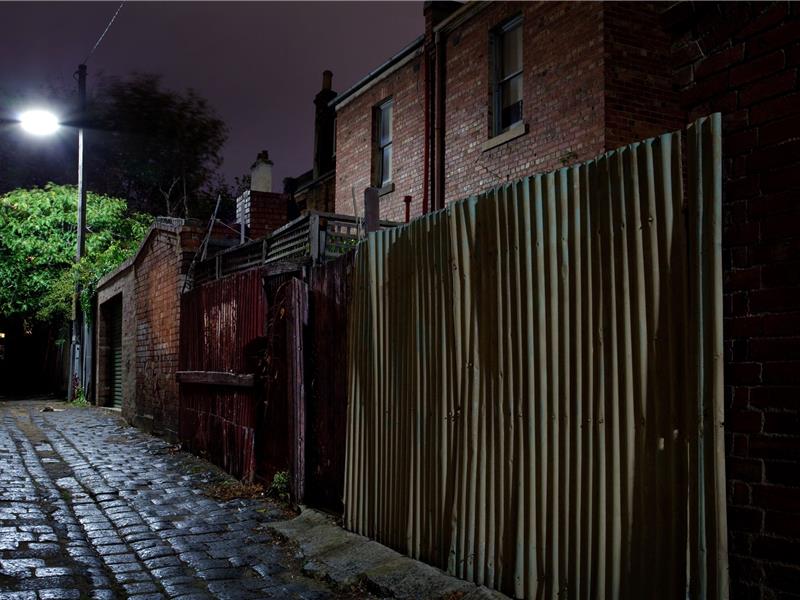 Melbourne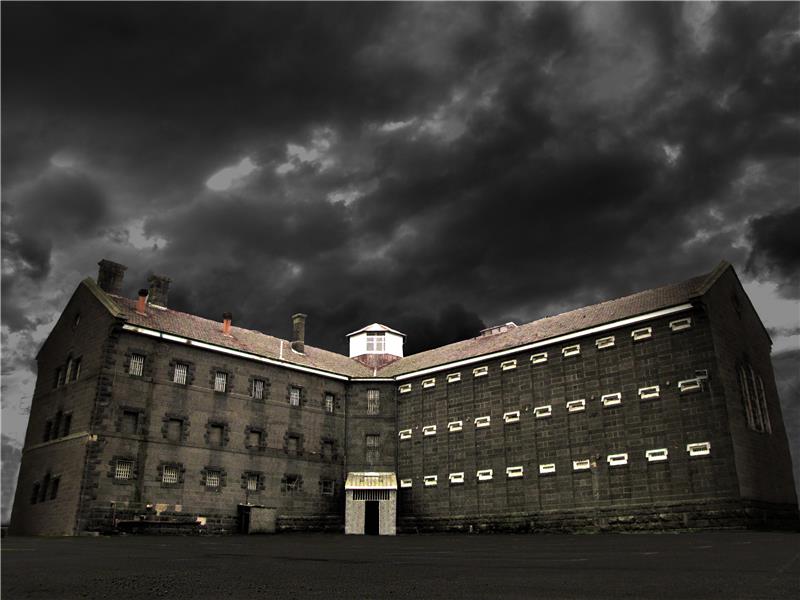 Geelong, VIC
All prices, availability and tour information are subject to change without notification, and while every effort is made to ensure the accuracy of the prices, availability and tour information displayed on this website they are not guaranteed to be accurate.
Ghost Tour Bookings is not a provider of tours, experiences or products and has no responsibility for any tours, experiences or products provided or not provided by the tour operator, supplier or any other party. The tour operators and suppliers provide services and products directly to customers.