Important Notice: Some ghost tours and events will be affected by the COVID-19 pandemic. If you have any enquiries regarding new or existing bookings, please contact the tour operator directly. There is a 'send email' button and a telephone number (where available) on each tour listing page that you can use to contact the tour operator.
Weird Canberra Ghost and History Tour
Weird Canberra Ghost and History Tour Canberra, ACT
Tim the Yowie Man
How long? 3 hours
Where? Canberra, ACT
When? Tour runs on selected dates.
This is the history they don't put in the guide books. This is a tour that shines a spotlight into the hidden underbelly of the nation's capital.
A unique, three hour experience visiting sites of crimes, hauntings and murder in Australia's national capital.
Visit the darker side of Canberra's past.
Hear tales of:
The Canberra funeral parlour that was once a hot bed of espionage activity.
A poltergeist that regularly wreaks havoc in the War Memorial.
Which Canberra church used to be a train station at Sydney's Rookwood Necropolis (City of the Dead)?
An Australian Prime Minister who haunts a popular Canberra hotel.
Why some security guards refuse to work at Old Parliament House.
The truth behind tunnels linking the Lodge and Parliament House.
A $10,000 piece of art buried deep beneath Commonwealth Park.
The diplomat who was turned into a pin cushion by blood thirsty murderers.
Missing coffins in Lake Burley Griffin.
The embassy plagued by screams from the past.
An old homestead that makes people's noses bleed.
The hidden treasure yet to be discovered in Yarralumla.
A visit to the very spooky Air Disaster Memorial.
Plus much much more (details subject to change).
---
What's included?
---
Venue
Meet at 7 Eleven (petrol station), corner of Mort and Cooyong Streets, Braddon, ACT.
---
Availability
Tour runs on selected dates.
Restrictions
Restricted to participants 16 years old and over.
---
There are no reviews yet. Be the first to write a review!
---
You might consider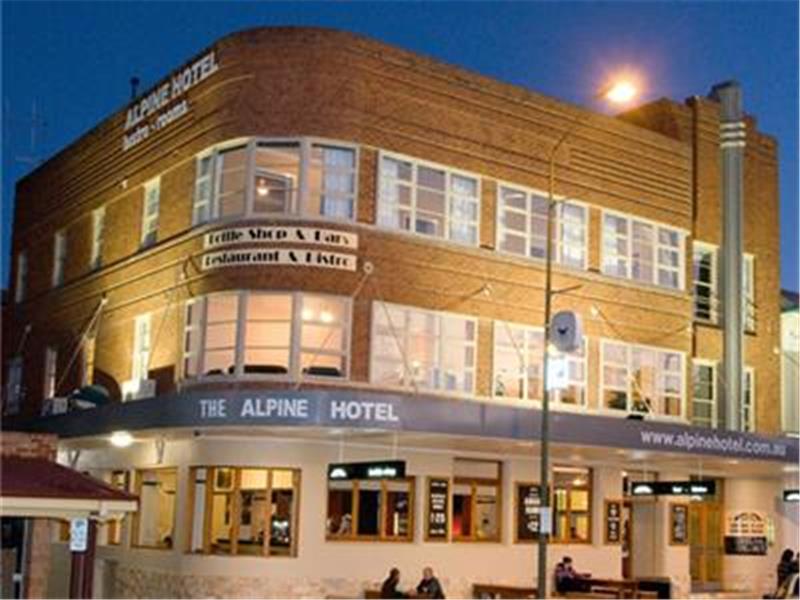 Monaro Region, NSW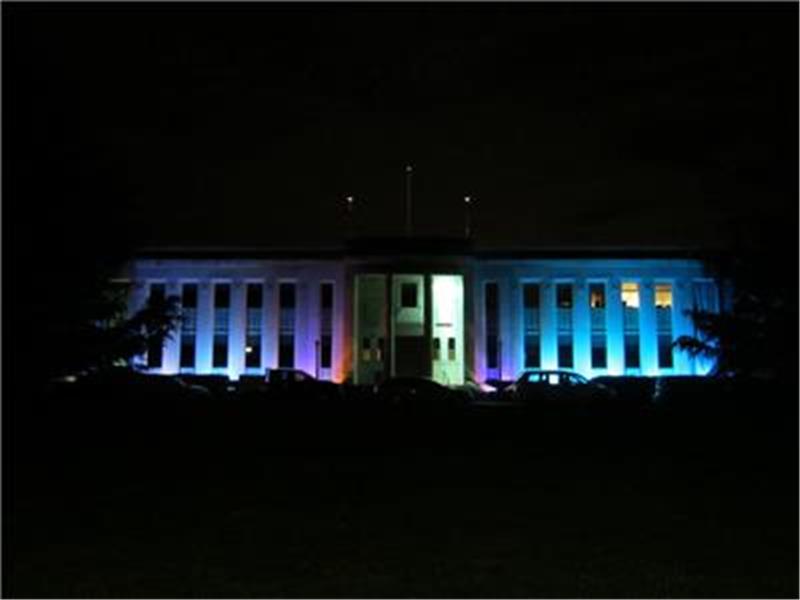 Canberra, ACT
All prices, availability and tour information are subject to change without notification, and while every effort is made to ensure the accuracy of the prices, availability and tour information displayed on this website they are not guaranteed to be accurate.
Ghost Tour Bookings is not a provider of tours, experiences or products and has no responsibility for any tours, experiences or products provided or not provided by the tour operator, supplier or any other party. The tour operators and suppliers provide services and products directly to customers.