Important Notice: Some ghost tours and events will be affected by the COVID-19 pandemic. If you have any enquiries regarding new or existing bookings, please contact the tour operator directly. There is a 'send email' button and a telephone number (where available) on each tour listing page that you can use to contact the tour operator.
Thackray Medical Museum
Thackray Medical Museum Leeds, West Yorkshire, United Kingdom
Bump in the Night Paranormal
Where? Leeds, West Yorkshire
When? TBA.
Thackray Medical Museum is housed on the site of the Leeds Union Workhouse. Opened in 1861 and designed and built by workhouse architects Perkins and Backhouse, the building house 784 paupers at its opening. It is not likely children were present in this workhouse due to the Moral and Industrial Training school being built a few years before which was designed to educate poor children in how to make shoes.
The Thackray Museum is one of the truly unique places you can visit and is the only one of it's kind in the North of England.
Ghostly sightings include an apparition of a woman in 18th Century clothing who can be seen waving at staff, Mysterious disembodied footsteps followed by a strange odour, oppressive feelings of dread and depression in certain parts of the building, ghost of a man in a white coat has been seen on the cobbles of the Victorian street, poltergeist activity and knocks and bangs being heard when calling out.
---
What's included?
Restrictions
No persons under the age of 18 are permitted to attend
---
Cancellation Policy
Deposits are non refundable once they have been paid. If you are unable to attend an event with Bump In The Night Paranormal UK please do contact us as soon as possible.
Refunds will be given for the remainder of the balance via PayPal if 30 days notice is given before the event date.
If unforeseen circumstances occur and the event cannot go ahead you will be given a credit note to use on one of our other events or offered a full refund.
---
There are no reviews yet. Be the first to write a review!
---
You might consider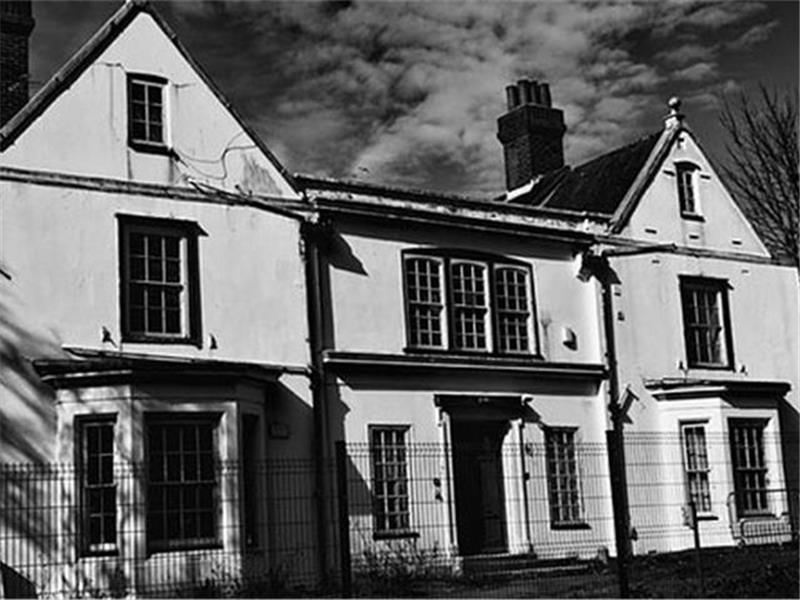 Portsmouth, United Kingdom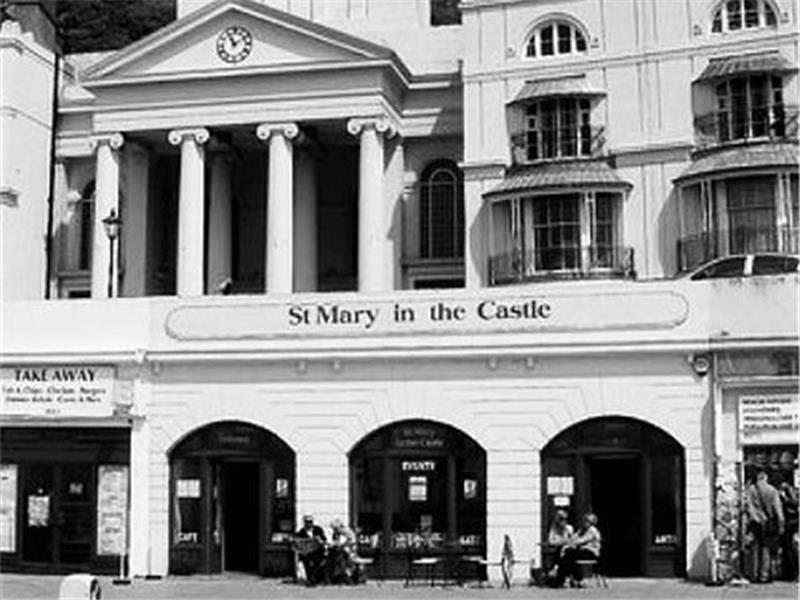 Hastings, United Kingdom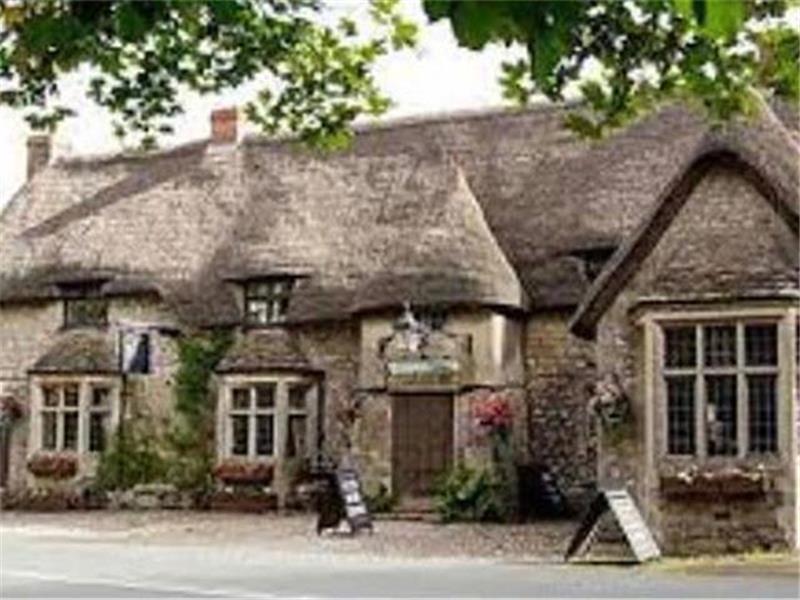 Wiltshire, United Kingdom
All prices, availability and tour information are subject to change without notification, and while every effort is made to ensure the accuracy of the prices, availability and tour information displayed on this website they are not guaranteed to be accurate.
Ghost Tour Bookings is not a provider of tours, experiences or products and has no responsibility for any tours, experiences or products provided or not provided by the tour operator, supplier or any other party. The tour operators and suppliers provide services and products directly to customers.