Important Notice: Some ghost tours and events will be affected by the COVID-19 pandemic. If you have any enquiries regarding new or existing bookings, please contact the tour operator directly. There is a 'send email' button and a telephone number (where available) on each tour listing page that you can use to contact the tour operator.
Southport Cemetery Paranormal Tour
Southport Cemetery Paranormal Tour Southport, QLD
Lantern Ghost Tours Melbourne
FEATURED
HALLOWEEN EVENTS
How long? 2 hours
Where? Southport, QLD
When? Sat, 28-Nov-2020; Sat, 26-Dec-2020
Departs Southport General Cemetery, Queen St, Southport
Join us on a 2 hour investigation into the ghosts of Southport Cemetery. Discover the mysterious Mr Brown found by the cemetery gates, the Coast's most famous ghost and Victorian rituals. With the help of divining rods, KII meters and divination tools we will attempt to make contact with the ghosts of our pioneers.
Paranormal Activity: High
---
What's included?
---
Venue
Meet at Southport General Cemetery, Queen Street, Southport, 4215
Entrance to the general cemetery is in Twohill Lane off Queen St. Look for the blue sign "The Pony Hack Club". Parking at the gate of the cemetery (opposite the football field).
---
Availability
Tours run the last Saturday of the month, from 8:00 pm to 10:00 pm.
---
Upcoming tour dates
Date
Saturday, 28 November, 2020
Saturday, 26 December, 2020
Restrictions
Children must be 12+.
---
Accessibility
Leisurely 1 km of walking, uneven paths.
---
Cancellation Policy
Tickets non refundable and not transferable to other persons or dates.
---
4

· Jul 19, 2019 by Anonymous
(The customer did not leave a review)
You might consider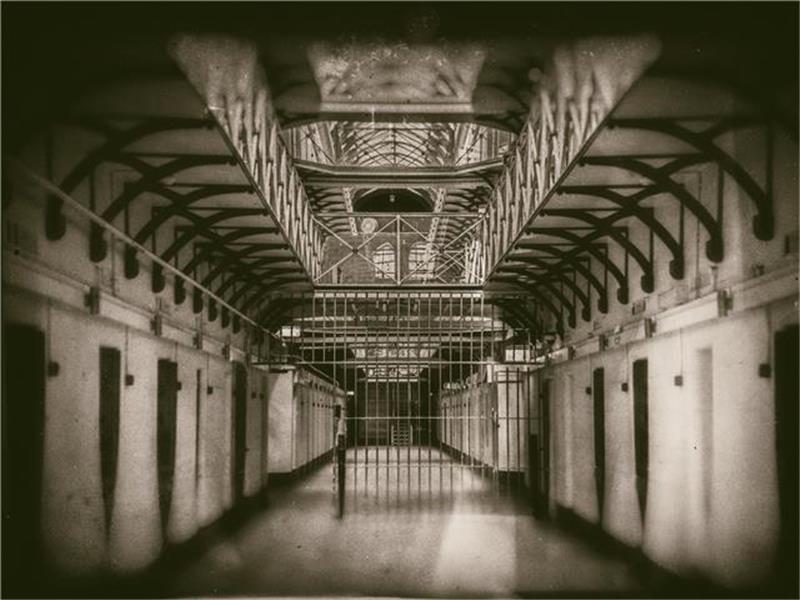 Coburg, VIC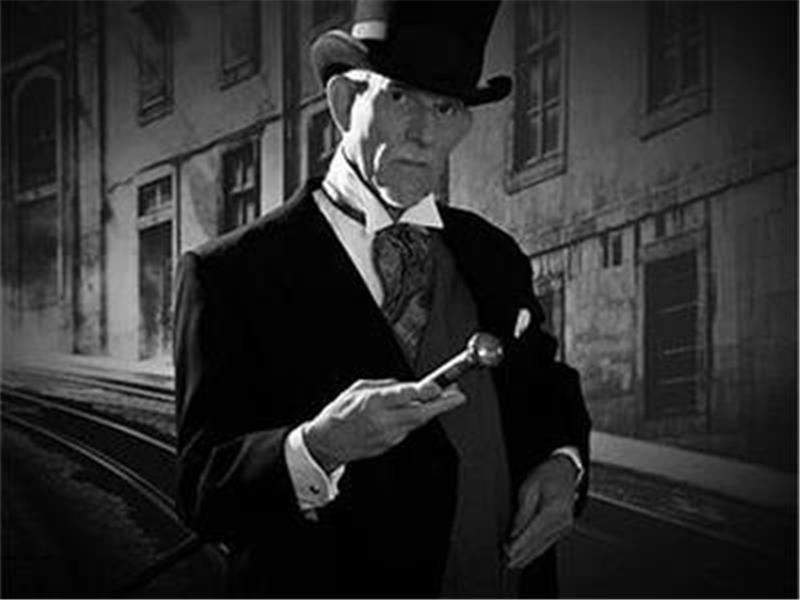 Sydney, NSW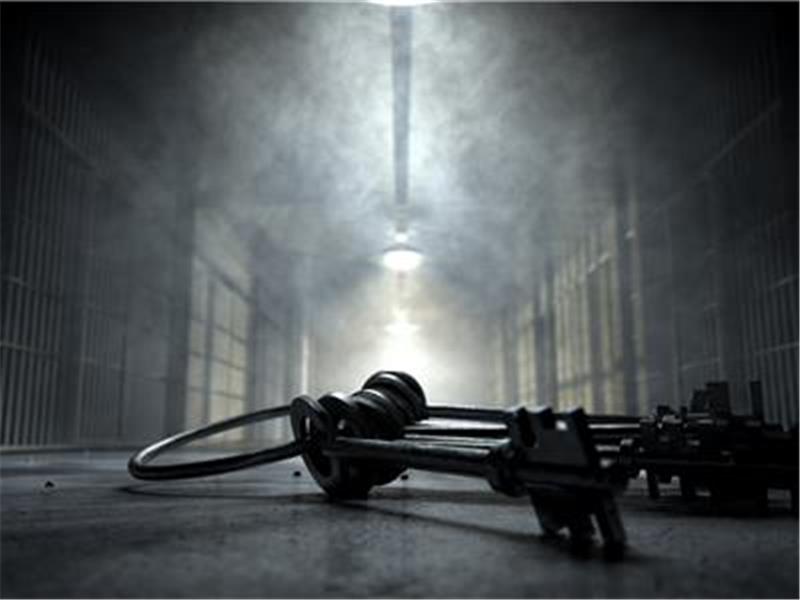 Thebarton, SA
All prices, availability and tour information are subject to change without notification, and while every effort is made to ensure the accuracy of the prices, availability and tour information displayed on this website they are not guaranteed to be accurate.
Ghost Tour Bookings is not a provider of tours, experiences or products and has no responsibility for any tours, experiences or products provided or not provided by the tour operator, supplier or any other party. The tour operators and suppliers provide services and products directly to customers.