Important Notice: Some ghost tours and events will be affected by the COVID-19 pandemic. If you have any enquiries regarding new or existing bookings, please contact the tour operator directly. There is a 'send email' button and a telephone number (where available) on each tour listing page that you can use to contact the tour operator.
Old Kilmore Gaol Paranormal Investigation
Old Kilmore Gaol Paranormal Investigation Kilmore, VIC
Paranormal Victoria
FOR GROUPS
INVESTIGATIONS AND WORKSHOPS
How long? 3 hours
Where? Kilmore, VIC
When? Sat, 21-Nov-2020 9:00 PM
Three-hour guided paranormal investigation of the Old Kilmore Gaol.
Guests will explore the Gaol using traditional and contemporary forms of investigation.
Wardens Quarters
Cells
Administration wing
Old hospital
Exercise yards
Rock room
Guests will have use of an extensive range of equipment including:
EMF devices
Dowsing Rods
Ovilus
REM Pods
Parascopes
Cameras and more
Guests will engage in a Spirit Box session and a human pendulum activity.
---
What's included?
3-hour paranormal investigation
Tea, coffee, water and biscuits
Use of all ghost hunting equipment
History of the gaol
Instructions on how to investigate using the equipment safely and respectfully
---
Venue
Old Kilmore Gaol, 8 Sutherland Street, Kilmore, Victoria.
---
Availability
Tours run monthly on a Saturday night.
Private tours by negotiation - minimum of 6 people required.
---
Upcoming tour dates
Date
Saturday, 21 November, 2020 at 9:00 PM
Restrictions
16+ with guardian.
---
Weather
Investigation will run in all weather conditions - it adds to the atmosphere!
---
What to bring/wear
Warm clothes
Jacket in winter
Beanie, gloves
Comfortable walking shoes - ground is gravel and uneven in parts
---
Accessibility
Investigation is on gravel and bluestone floors with some uneven ground. Limited steps.
---
There are no reviews yet. Be the first to write a review!
---
You might consider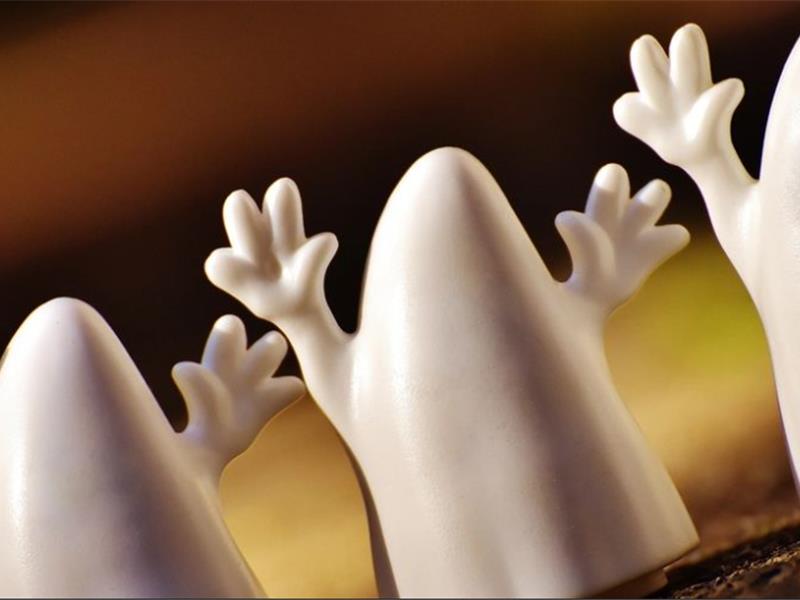 Kilmore, VIC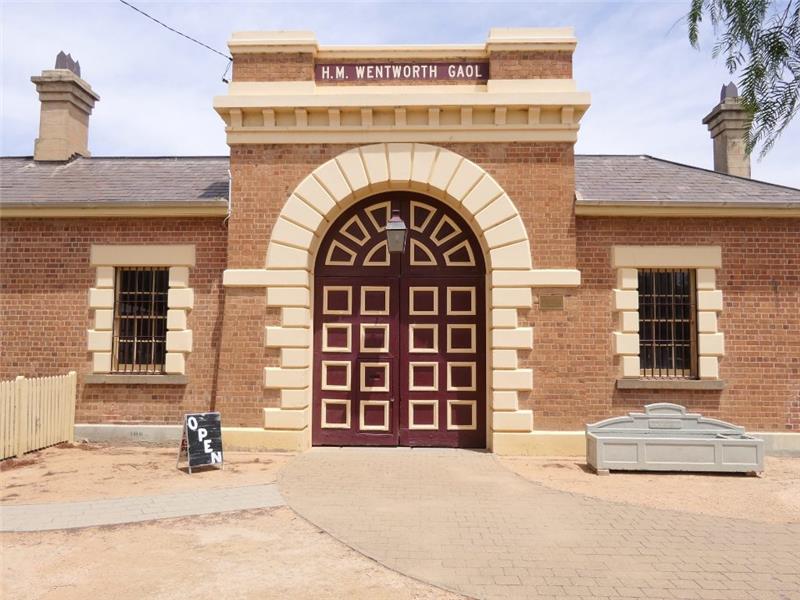 Wentworth, NSW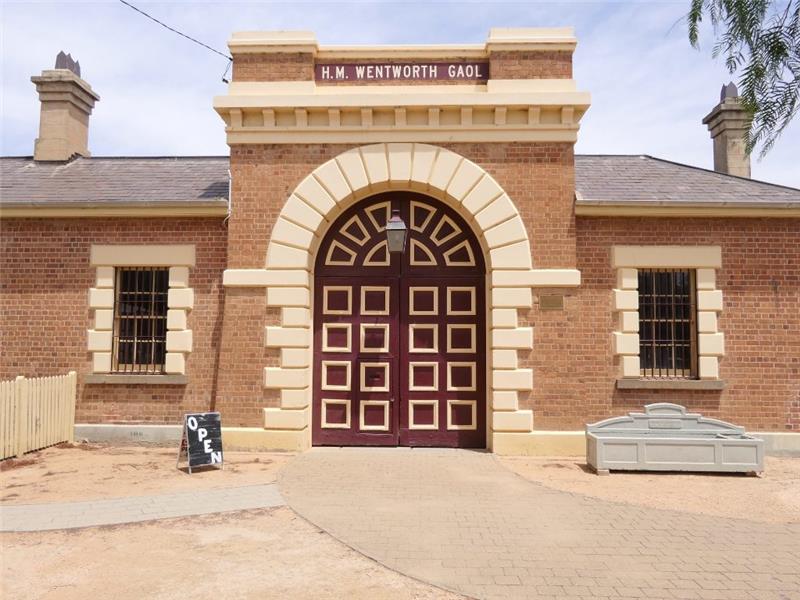 Wentworth, NSW
All prices, availability and tour information are subject to change without notification, and while every effort is made to ensure the accuracy of the prices, availability and tour information displayed on this website they are not guaranteed to be accurate.
Ghost Tour Bookings is not a provider of tours, experiences or products and has no responsibility for any tours, experiences or products provided or not provided by the tour operator, supplier or any other party. The tour operators and suppliers provide services and products directly to customers.