Hill End Historic Site Ghost Tour
Hill End Historic Site Ghost Tour Hill End, NSW
Hill End Visitor Centre
Go on a spine-tingling tour of our former gold rush town.
Dark ghost tours of heritage site and historic buildings within the historic site of Hill End.
Learn about the gold rush and the colourful locals that once lived there.
---
What's included?
---
Venue
Hill End Visitor Centre in Hill End Historic Site.
---
Availability
Minimum of 10 people with maximum 20 people.
Restrictions
Suitable for 10 years and over.
---
Accessibility
Not wheelchair-accessible.
---
There are no reviews yet. Be the first to write a review!
---
You might consider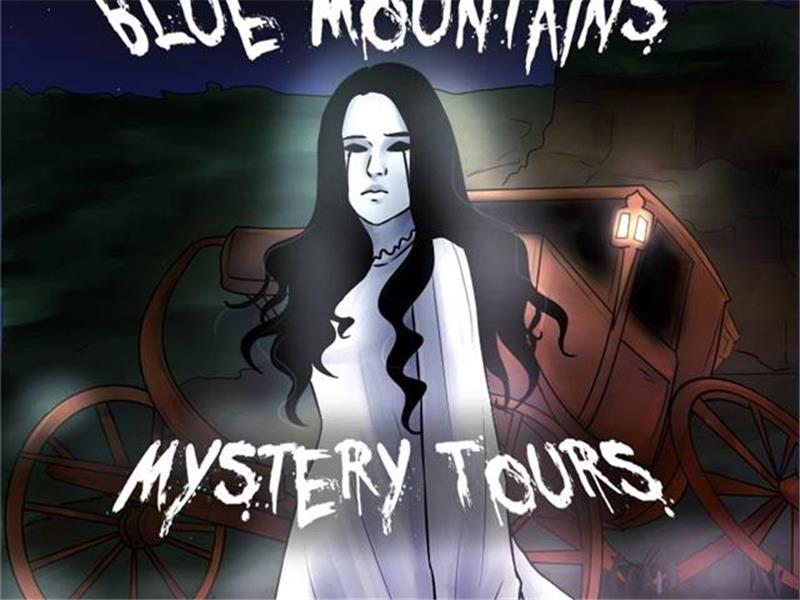 Blue Mountains, NSW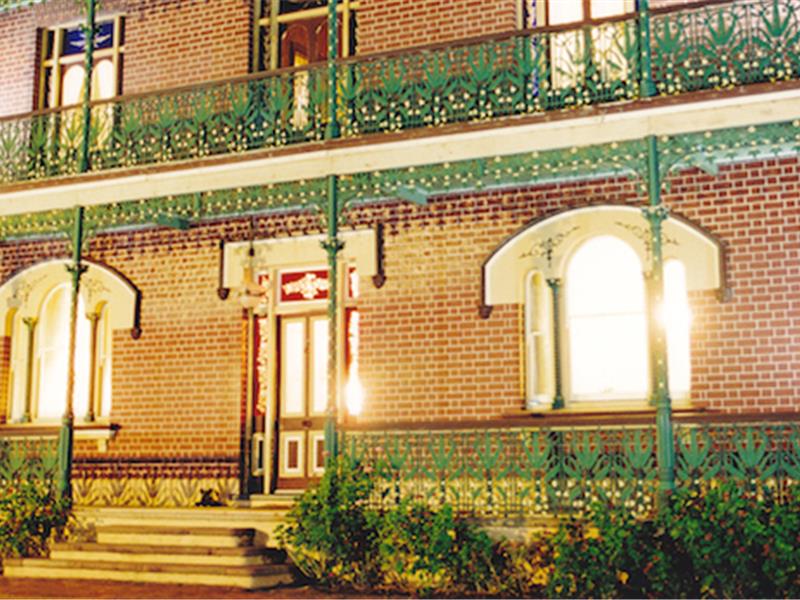 Junee, NSW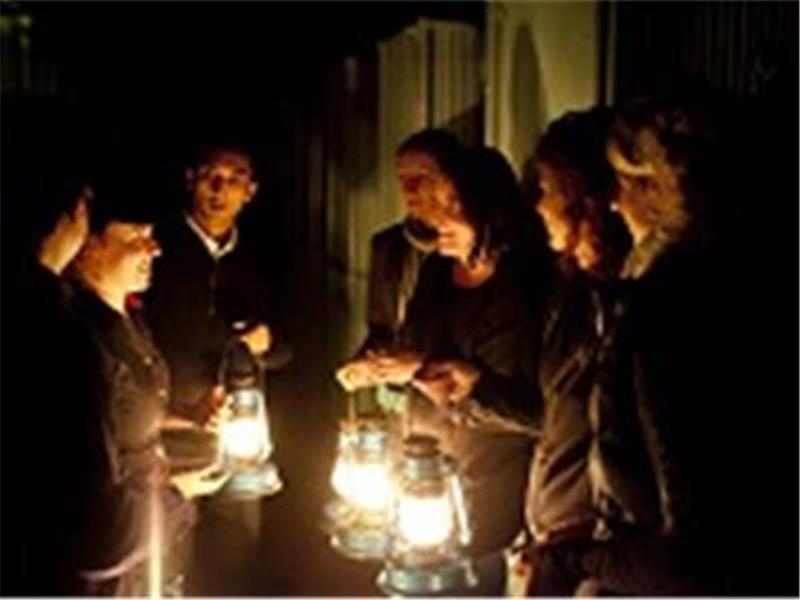 Manly, NSW
All prices, availability and tour information are subject to change without notification, and while every effort is made to ensure the accuracy of the prices, availability and tour information displayed on this website they are not guaranteed to be accurate.
Ghost Tour Bookings is not a provider of tours, experiences or products and has no responsibility for any tours, experiences or products provided or not provided by the tour operator, supplier or any other party. The tour operators and suppliers provide services and products directly to customers.