Important Notice: Some ghost tours and events will be affected by the COVID-19 pandemic. If you have any enquiries regarding new or existing bookings, please contact the tour operator directly. There is a 'send email' button and a telephone number (where available) on each tour listing page that you can use to contact the tour operator.
Haunted Redlands Ghost Tours - Coach
Haunted Redlands Ghost Tours - Coach Redlands, QLD
Ghost Tours Pty Ltd
How long? 3 hours
Where? Redlands, QLD
When? One Saturday each quarter at 7.30pm.
Spend a night in Haunted Redlands. Discover how one of the most beautiful parts of the Great South East may have become the Capital City of Queensland.
Hear the story of the oldest lighthouse on the mainland of Australia, and it's ghost. Be told of the sad story of a loving Sunday School Teacher who took her own life and now haunts the Court House Restaurant. Then its out to Spook Hill to be amazed at how the bus rolls uphill on its own (or is it with the help of two little spirits?!). Learn why the Logan River has its own ghost ship. Then it's time to visit one of the creepiest cemeteries this side of the South Brisbane Cemetery, and how one of its ghosts saved a life!
---
What's included?
Historic ghost tour with Ghost Host through haunted locations
---
Venue
Meeting place: Cleveland Point Lighthouse, North Street, Cleveland.
---
Availability
One Saturday each quarter at 7.30pm.
Restrictions
Ghost tours are not suitable for children aged under 12 years. Children aged 12 to 17 must be accompanied by a parent, teacher or guardian.
It is recommended that clients with the following medical conditions do not undertake a tour:

Pregnancy
Strained/injured muscles
Recent surgery
High blood pressure
Asthma
Previous heart attacks
Weak bladders/bowels
Difficulties with standing/walking distances
Difficulties ascending and descending stairs
---
Weather
Tours run in all weather.
---
Accessibility
No disabled access.
---
There are no reviews yet. Be the first to write a review!
---
You might consider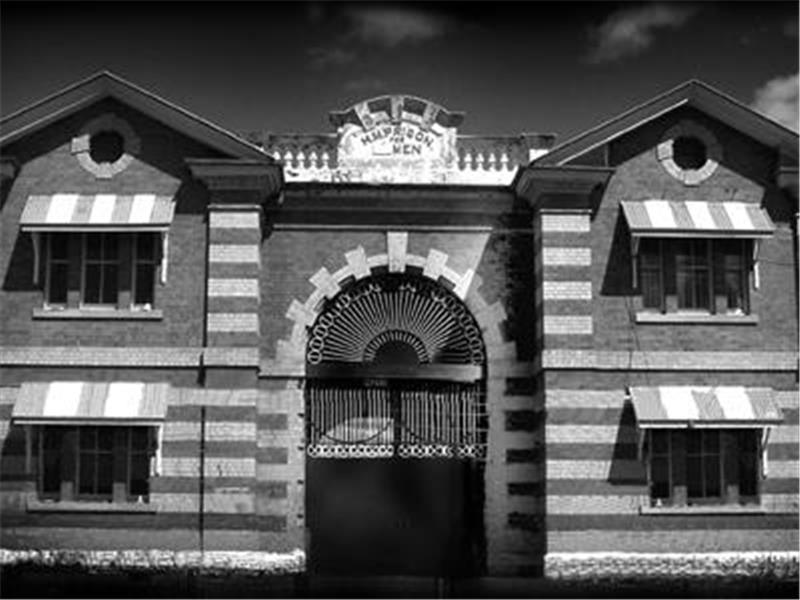 Dutton Park, Brisbane, QLD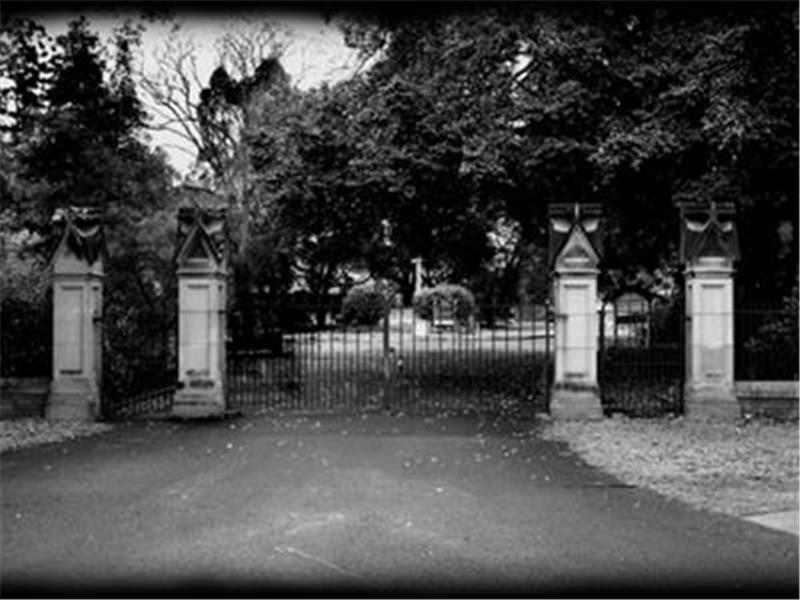 Brisbane, QLD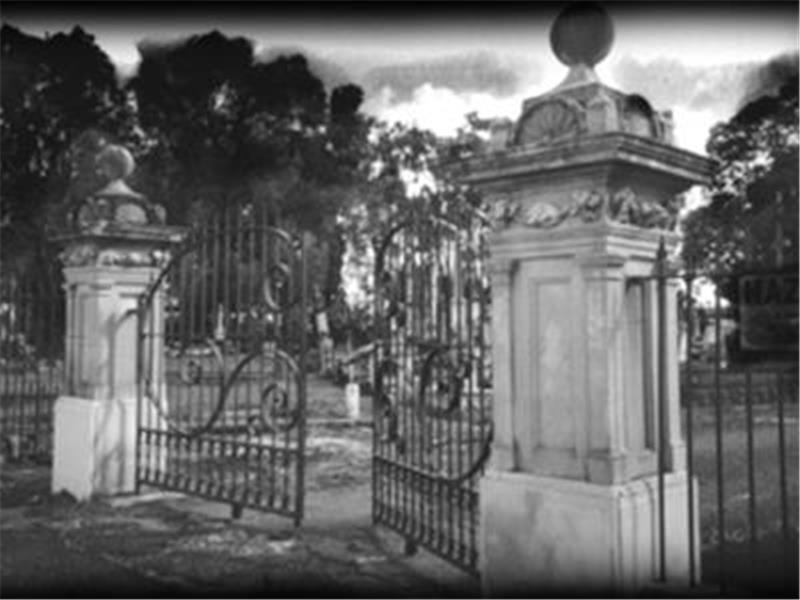 Brisbane, QLD
All prices, availability and tour information are subject to change without notification, and while every effort is made to ensure the accuracy of the prices, availability and tour information displayed on this website they are not guaranteed to be accurate.
Ghost Tour Bookings is not a provider of tours, experiences or products and has no responsibility for any tours, experiences or products provided or not provided by the tour operator, supplier or any other party. The tour operators and suppliers provide services and products directly to customers.