Important Notice: Some ghost tours and events will be affected by the COVID-19 pandemic. If you have any enquiries regarding new or existing bookings, please contact the tour operator directly. There is a 'send email' button and a telephone number (where available) on each tour listing page that you can use to contact the tour operator.
Ghost Hunt at Abbey House
Ghost Hunt at Abbey House Leeds, United Kingdom
Spookseekers Paranormal
How long? 5 hours
Where? Leeds
When? Saturday 13th October -sold out. 9pm to 2am.... read more
Join us as we investigate on the reconstructed Victorian street with its pub and shops. Spend time on the abbots staircase and get comfy in the Victorian Parlour.
Abbey House was once the gateway to Kirkstall Abbey, it became detached from it when turnpike road was built in 1827. It was built in 1152-1182. The last abbot John Ripley took it as his home until his death in 1568. From 1584, it was owned by the Savile family and used as a farmhouse. In 1779 the Butler family leased it from the Earls of Cardigan. Alterations were made in 1841. It became the home of George Beecroft of Kirkstall Forge and then the Butler family. In 1893 it was bought by Colonel Thomas Harding who lived there until 1912. In 1925 it was bought by Leeds City Council.
There has been many strange sightings and hauntings reported including that of the former Abbot of the abbey who walks the area that has been converted into a museum, it is usual to hear the spirit moving around.
---
What's included?
5 hour ghost hunt
Full use of ghost hunting equipment
Light refreshments available throughout the night
---
Availability
Saturday 13th October -sold out.
9pm to 2am.
Restrictions
Over 18 years only.
---
Cancellation Policy
Once you have booked your ticket we won't be able to cancel or exchange it.
---
There are no reviews yet. Be the first to write a review!
---
You might consider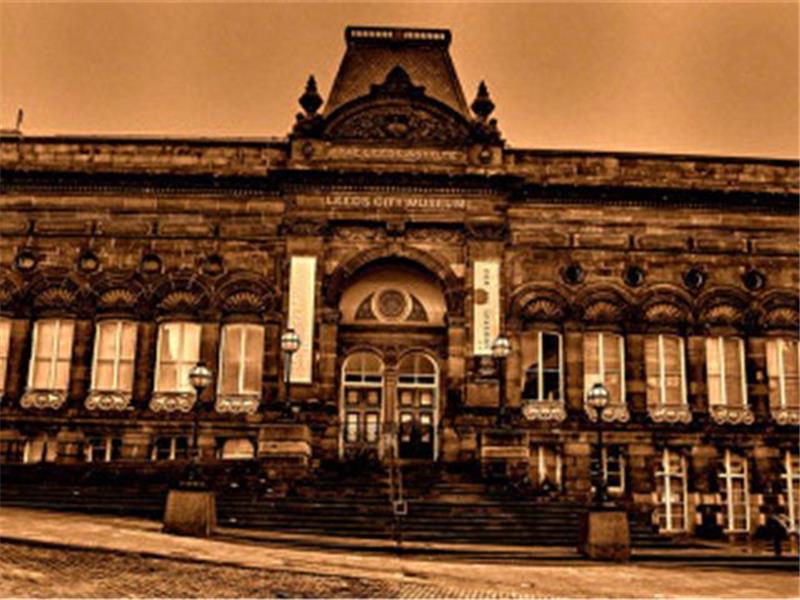 Leeds, United Kingdom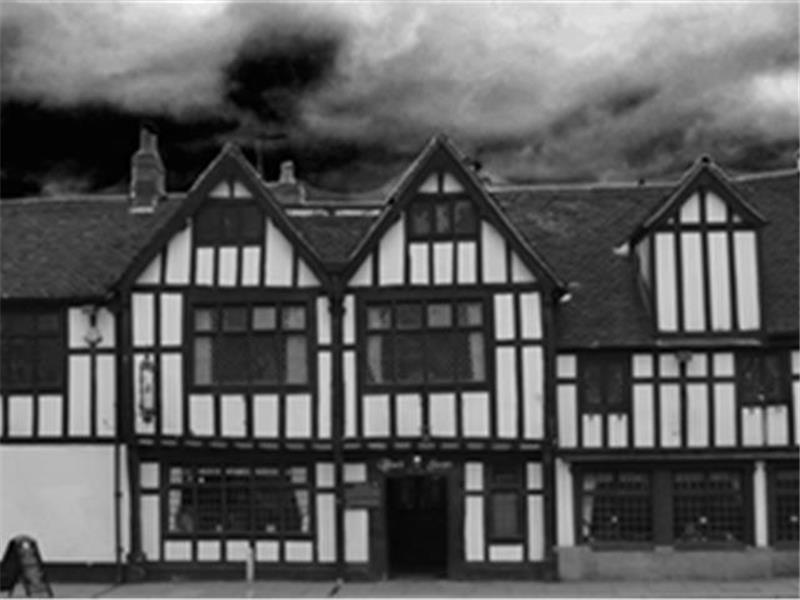 York, United Kingdom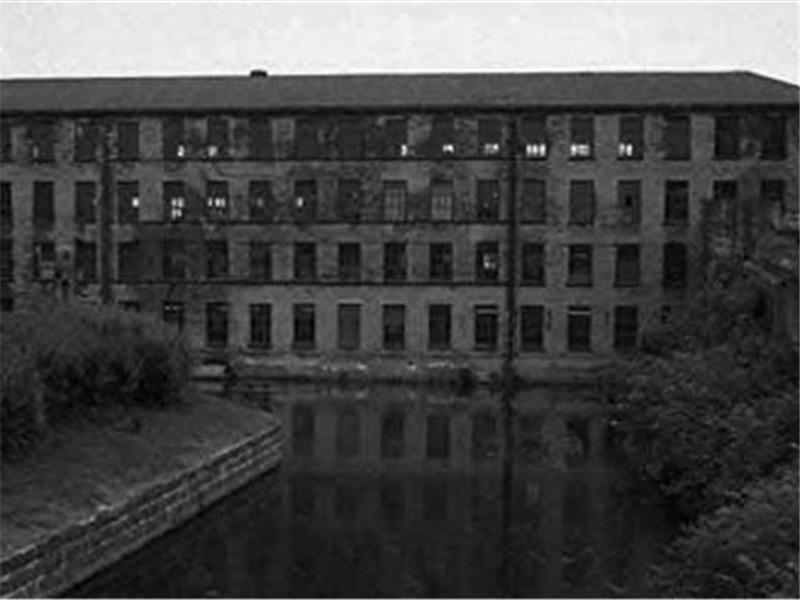 Leeds, United Kingdom
All prices, availability and tour information are subject to change without notification, and while every effort is made to ensure the accuracy of the prices, availability and tour information displayed on this website they are not guaranteed to be accurate.
Ghost Tour Bookings is not a provider of tours, experiences or products and has no responsibility for any tours, experiences or products provided or not provided by the tour operator, supplier or any other party. The tour operators and suppliers provide services and products directly to customers.