Important Notice: Some ghost tours and events will be affected by the COVID-19 pandemic. If you have any enquiries regarding new or existing bookings, please contact the tour operator directly. There is a 'send email' button and a telephone number (where available) on each tour listing page that you can use to contact the tour operator.
Lithgow Ghost Tour
Lithgow Ghost Tour Lithgow, NSW
Blue Mountains Mystery Tours
FOR FAMILIES
FOR GROUPS
INVESTIGATIONS AND WORKSHOPS
How long? 4 hours
Where? Lithgow, NSW
When? This event runs every few months. Or on-demand, minimum numbers apply. Private... read more
Your host Paranormal Pete has extensive knowledge of paranormal activity in the area and will lead you to the scene of several gut-wrenching tragedies.
The tour is fully interactive with the use of the latest ghost hunting equipment like thermal, infrared and night vision cameras, Ovilus III Ghost Boxes, EMF detectors and SLS stick cam.
Pete will be conducting several experiments to see if as a group we can capture some of the paranormal phenomena reported here.
---
What's included?
Interactive 4-hour ghost tour
Museum entry
Use of ghost hunting equipment
---
Venue
Lithgow State Mine Museum, 3 State Mine Gully Road, Lithgow.
---
Availability
This event runs every few months.
Or on-demand, minimum numbers apply.
Private group booking available, minimum numbers apply.
Start time: 7 pm to 11 pm, 4-hours.
Restrictions
Age 14 and over.
---
What to bring/wear
Ghost tours require a TORCH for each person (or $5 hire)
Medications if required
Sturdy footwear (no thongs, high heels)
Warm jacket
Insect repellent (optional)
Umbrella if wet
---
Accessibility
Wheelchair accessible.
---
Cancellation Policy
No refunds for cancellations.
---
There are no reviews yet. Be the first to write a review!
---
You might consider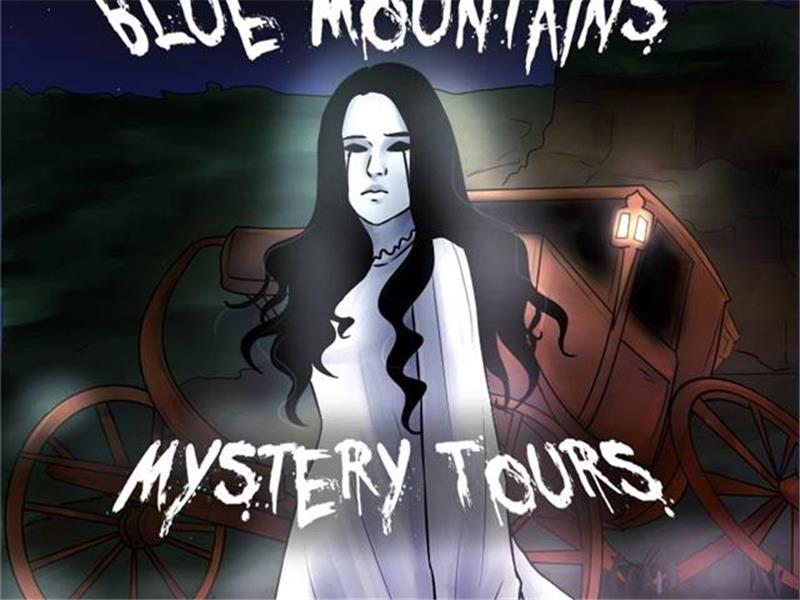 Blue Mountains, NSW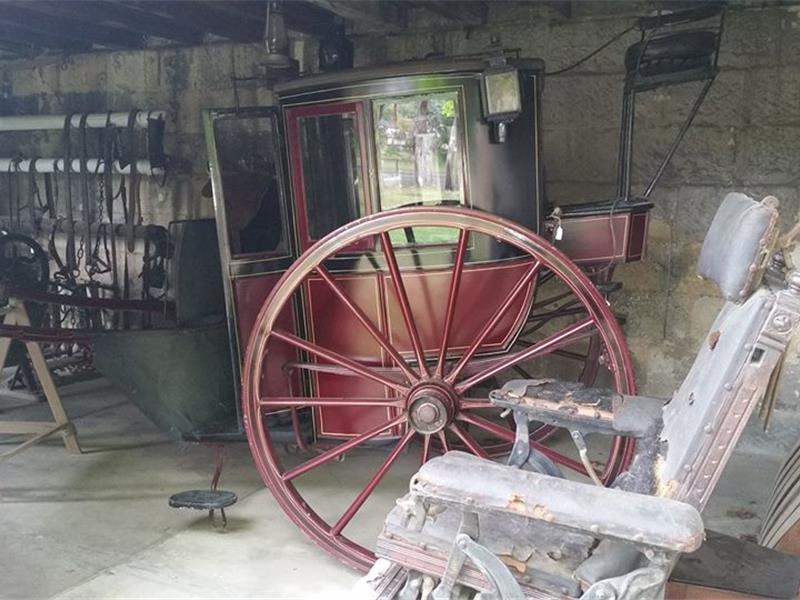 Lithgow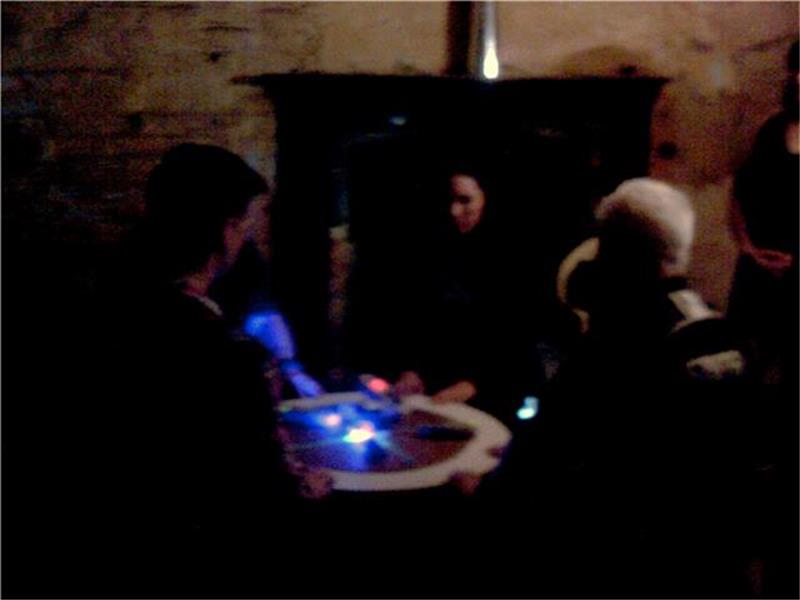 Hartley, NSW
All prices, availability and tour information are subject to change without notification, and while every effort is made to ensure the accuracy of the prices, availability and tour information displayed on this website they are not guaranteed to be accurate.
Ghost Tour Bookings is not a provider of tours, experiences or products and has no responsibility for any tours, experiences or products provided or not provided by the tour operator, supplier or any other party. The tour operators and suppliers provide services and products directly to customers.