Important Notice: Some ghost tours and events will be affected by the COVID-19 pandemic. If you have any enquiries regarding new or existing bookings, please contact the tour operator directly. There is a 'send email' button and a telephone number (where available) on each tour listing page that you can use to contact the tour operator.
Altona Homestead Paranormal Investigation
Altona Homestead Paranormal Investigation Altona, VIC
Lantern Ghost Tours Melbourne
FEATURED
WITH MEAL
INVESTIGATIONS AND WORKSHOPS
How long? 3 hours
Where? Altona, VIC
When? Sat, 17-Oct-2020
Get a group of friends together and become a ghost hunter for the evening with expert paranormal investigators showing you how to run a vigil in the historic, haunted Altona Homestead.
You will be using various divination tools and paranormal investigation equipment. All equipment supplied. You are also welcome to bring your own.
OPTIONAL: Enjoy a delicious 3 course meal at Creme Lounge, Altona, before your tour. Dinner commences 2 hours before your scheduled investigation. Price is $99 for dinner and investigation.
---
What's included?
3 hour ghost investigation
All equipment supplied
Optional 3 course meal
---
Venue
Logan Reserve, Pier Street Altona.
---
Availability
Tours start at 8:30pm.
---
Upcoming tour dates
Date
Saturday, 17 October, 2020
Restrictions
Adults only.
---
Cancellation Policy
Tickets non refundable and not transferable to other persons or dates.
---
There are no reviews yet. Be the first to write a review!
You might consider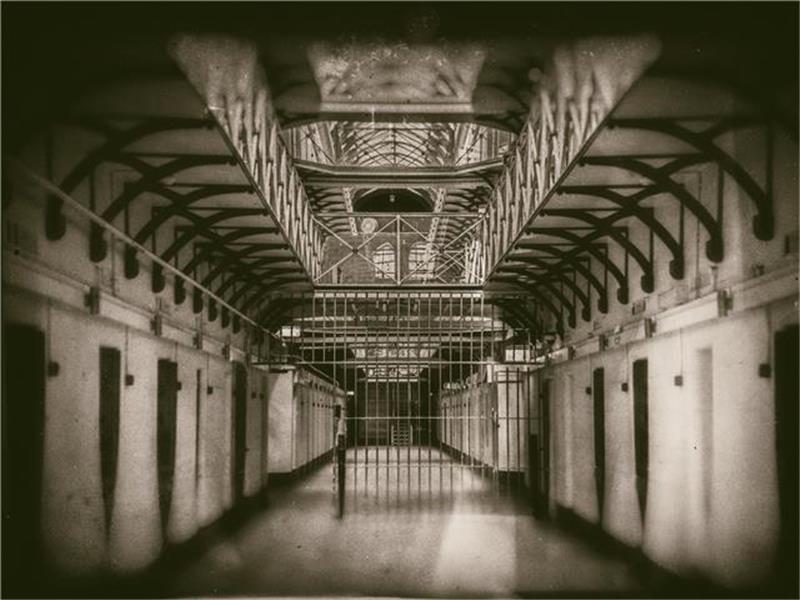 Coburg, VIC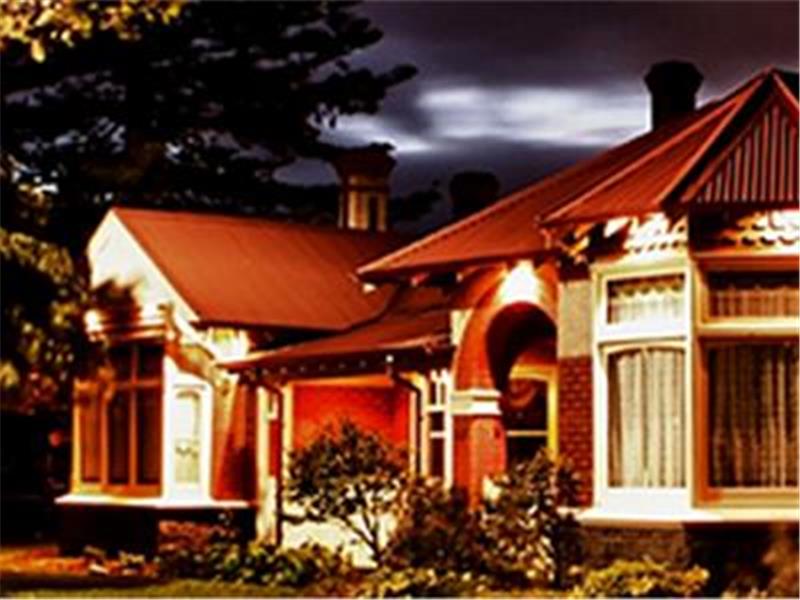 Altona, VIC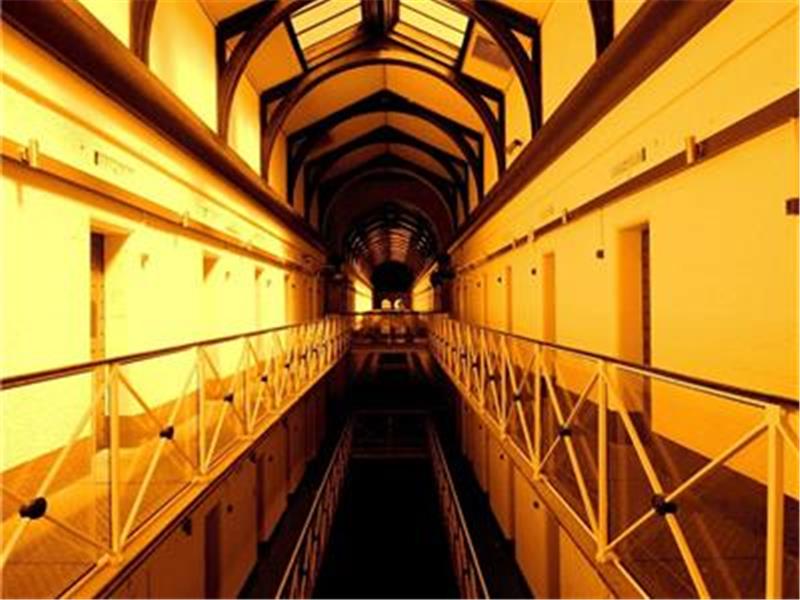 Coburg, VIC
All prices, availability and tour information are subject to change without notification, and while every effort is made to ensure the accuracy of the prices, availability and tour information displayed on this website they are not guaranteed to be accurate.
Ghost Tour Bookings is not a provider of tours, experiences or products and has no responsibility for any tours, experiences or products provided or not provided by the tour operator, supplier or any other party. The tour operators and suppliers provide services and products directly to customers.